Choosing to travel in the
West Mediterranean
, is looking for the
best experiences
on the sea. So, opting for the
luxury annamia yacht charter
is going to make you live
exciting
and
memorable
moments when you visit the
dream destinations
where she drives you to. Thus, the
discovery
of the
European culture
and
coastlines
offers a
series of beautiful islands
to
explore
. Indeed, these islands provide natural sandy beaches, incredible sceneries of mountains or forests, exotic animals and delicate food to get
exceptional sensations
. They also give access to
old sites
where you can rediscover History. So,
dare to charter the Annamia yacht
to decrypt the mysteries of the Mediterranean islands!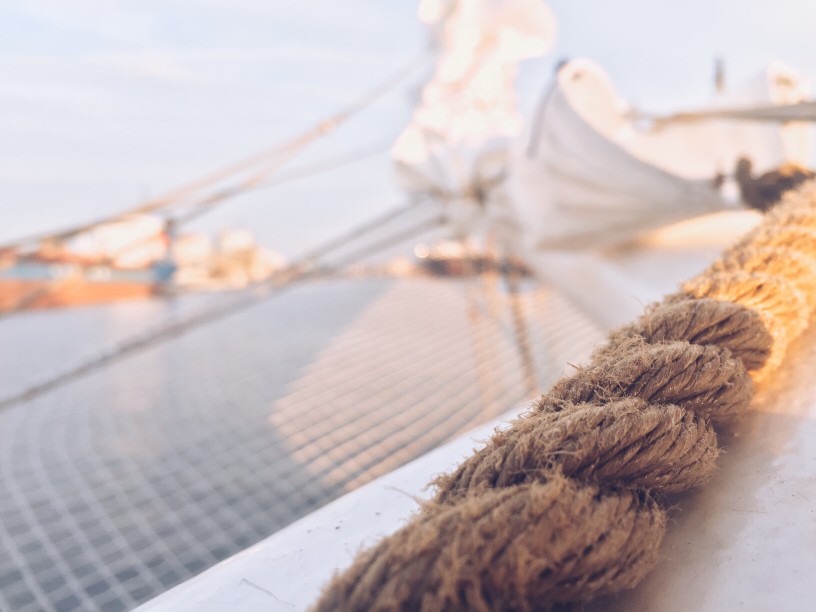 Charter Management in the Mediterranean
Once you decided to travel with the inimitable Annamia, the company Evidence Yachting proposes to you an all-inclusive program to access to dream spots and immerse yourself in breathtaking escapes, whatever the season, but far better in summer and autumn. Furthermore, the Mediterranean sun optimizes a wonderful vacation along the European coastlines, as the yacht with her 43 meters can easily land in the harbors of French Riviera and Italian Riviera!
Sceneries unfolded along the Mediterranean Yacht Itinerary
The diversity of the landscapes favors amazing expeditions, especially when you take the time to explore every place. Thus, planning your trip on the Annamia Yacht Charter can be useful, but you don't need to do it so that you can enjoy the beauty of the different stopovers, as they are all worth to be visited!
Indeed, such an experience can disorient you, and living it fully can be done with a good place to start in Corsica, French territory and popular island for its fabulous landscapes. You can thereafter make a stop in the Italian islands of Sardinia and Sicily, both rich in historic sites, and finish the cruise in the city of Naples with its cultural same as architectural heritage.
Corsica
The French island Corsica has atypical landscapes such as dense forests, rugged mountains and its famous peak of Monte Cinto or chic coastal cities. It also provides a nature reserve on almost half of the island, where hiking is possible with different levels of difficulty. The beaches on the island, Saleccia and Rondinara, are isolated, whereas Pietracorbara is very frequented.
Sardinia
The Italian island, Sardinia, is large, with beautiful natural beaches, and mountainous inland crossed by charming hiking trails. The steep landscape, furthermore, includes stone ruins from the Bronze Age and countless nuraghes, the most popular site being Su Nuraxy in Barumini from 1500 BC.
Sicily
It's the largest island in the Mediterranean Sea. Located at the tip of the Italian boot, its sites reflect the richness of its history with the ancient royal chapel in the capital Palermo, the valley of temples, or the well-preserved ruins of 7 Greek in the Doric style. In the east of the island, Mount Etna is one of the most active volcanoes in Europe.
Naples
The city is in the south of Italy near the active volcano, Vesuvius, which destroyed Pompeii. It's from the second millennium BC, and its heritage dates back several centuries with historic monuments such as the cathedral Duomo San Gennaro, the Royal Palace and Castel Nuovo, a 13th century chapel.
The Annamia yacht charter, therefore, allows you to travel to the best destinations in the West Mediterranean through its fabulous cruise program with different kind of guests, combining well-being and historic culture.